Massage for your Lifestyle in Taylors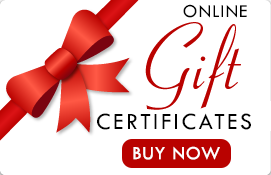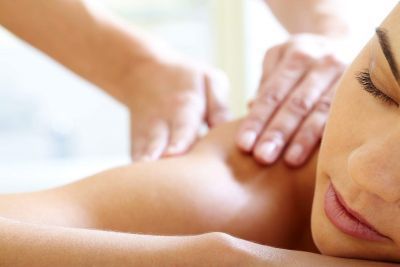 Airmid Massage provides massage services for the whole family so you can live life on your terms. Whether it is stress, pain relief, injury rehabilation for athletes and weekend warriors, or to those who are starting families to help with conception and easing labor andsymptoms of pregnancy.
Massage customized to your wellness goals and lifestyle, so you can feel better and do more of the things you enjoy!
Thank you for visiting us.
Red Horse Inn Guest please contact for pricing!
Please check out our reflexology and aromatherapy massages to feel relaxed and rejuvenated.
*all published rates are for in office appointments only.